EscapeAging
Regular price
Sale price
$18.90
Unit price
per
Sale
Sold out
Try our complete Anti Aging System for a great deal
Description: 
The all-natural preservative and artificial additive free Anti-Aging Mask was developed after a decade of research. This mask provides the skin much needed nutrients which fight and reverse the signs of aging.
These nutrients have been naturally sourced from Liquorice, Roses, Citrus fruits, Almonds, Nigel Sativa and Cumin Seeds.
Benefits: 
Fights wrinkles, brightens skin, prevents and treats acne, and reduces pores. Loaded with vitamins to promote youthful skin.
Directions:
Combine a pea sized amount with water in your hand or a small bowl until a paste is formed. Apply it evenly to washed face for 20 minutes every other day. Follow with your favorite moisturizer!
Ingredients:
Naturally sourced from plants: limonene, glycyrrhizin, licochalcone, glabridin, thymoquinone, selenium, K, Mg, P, Cu, Ca, and Vitamins C, E, A, B6, B12, and D. 
View full details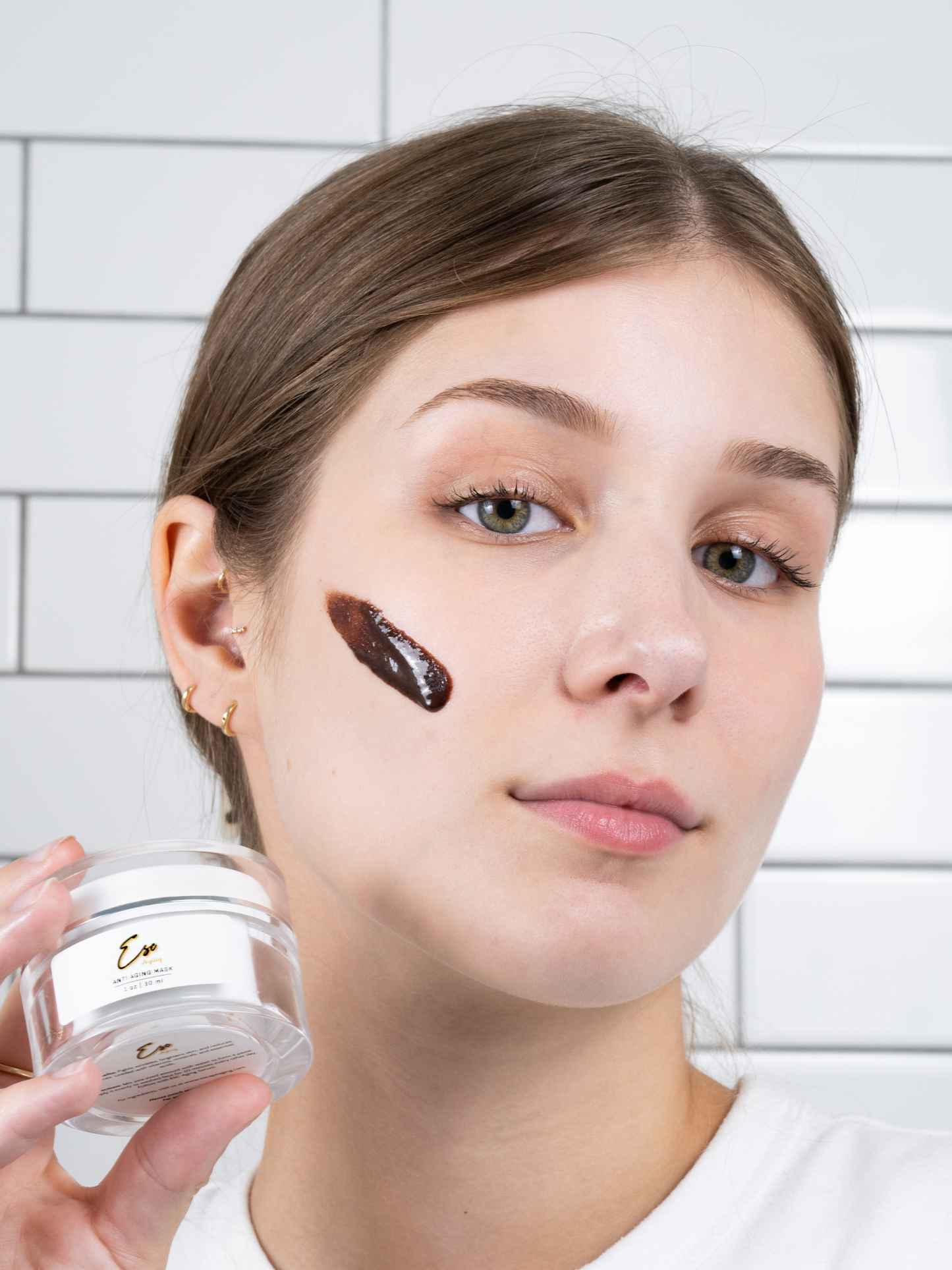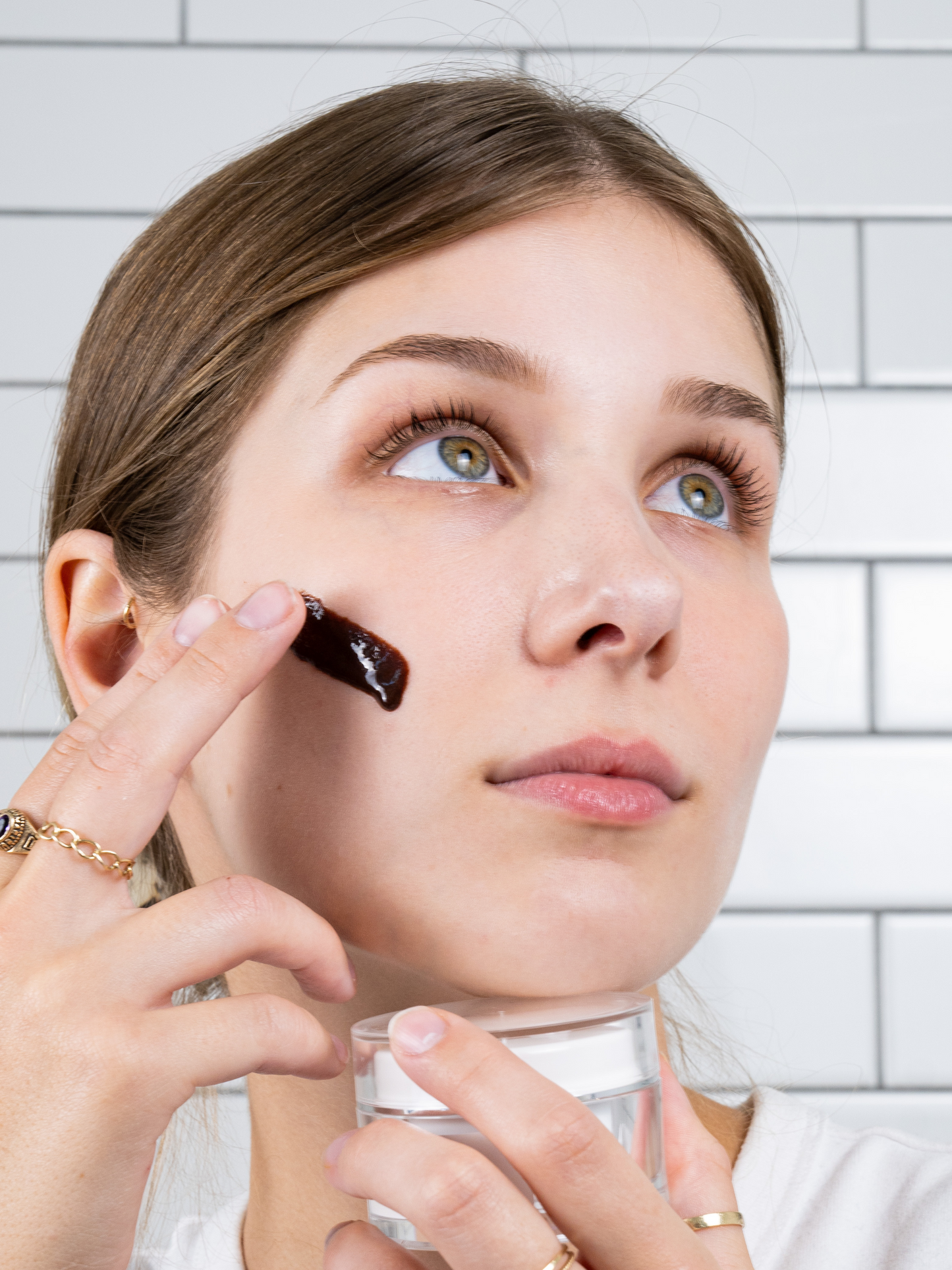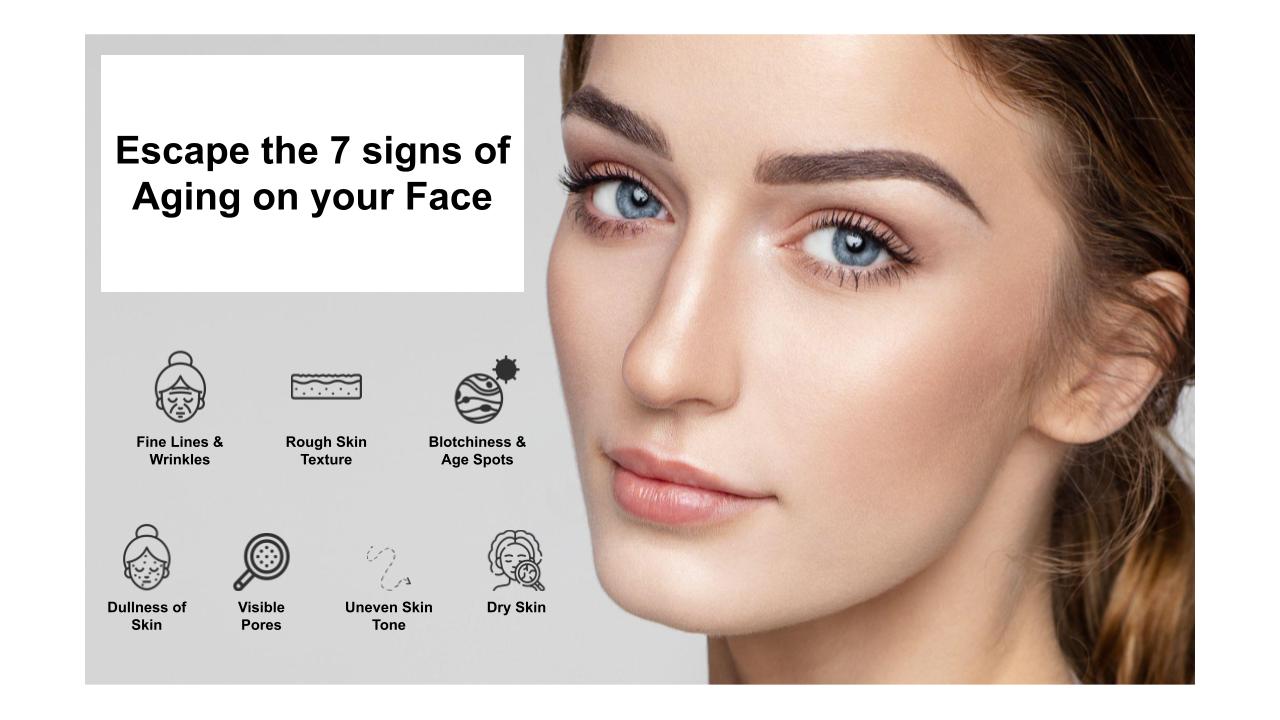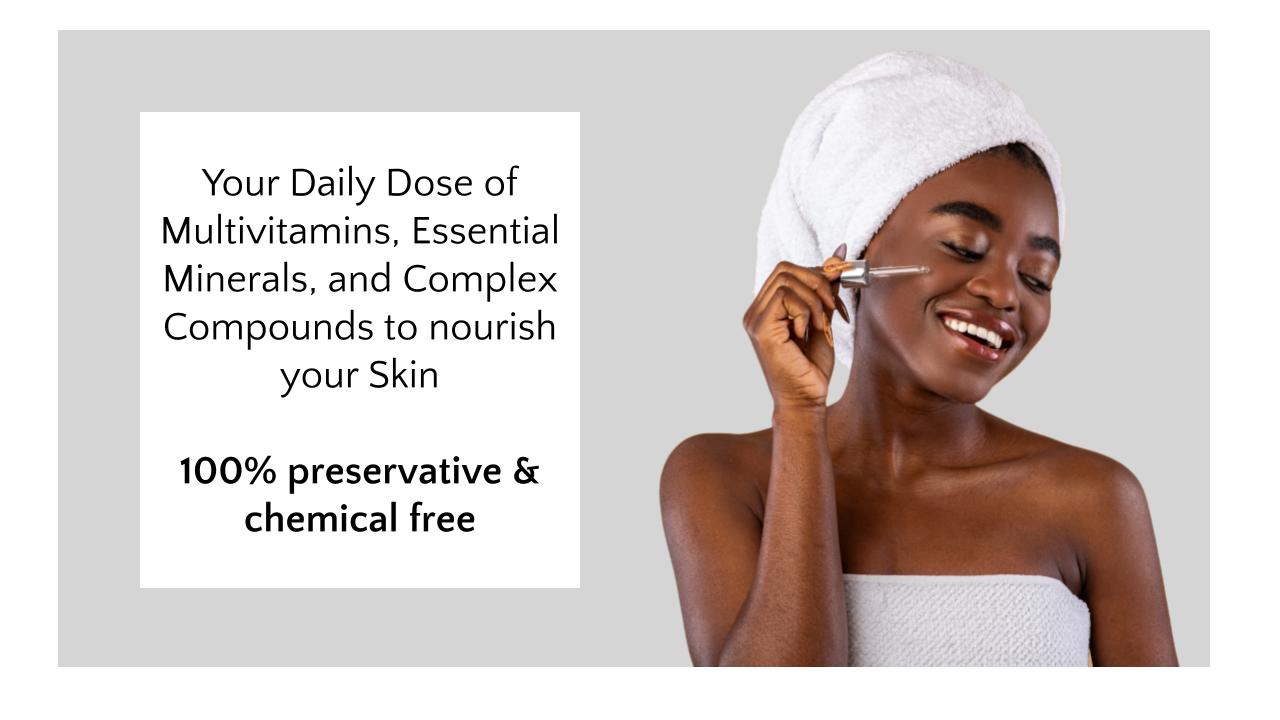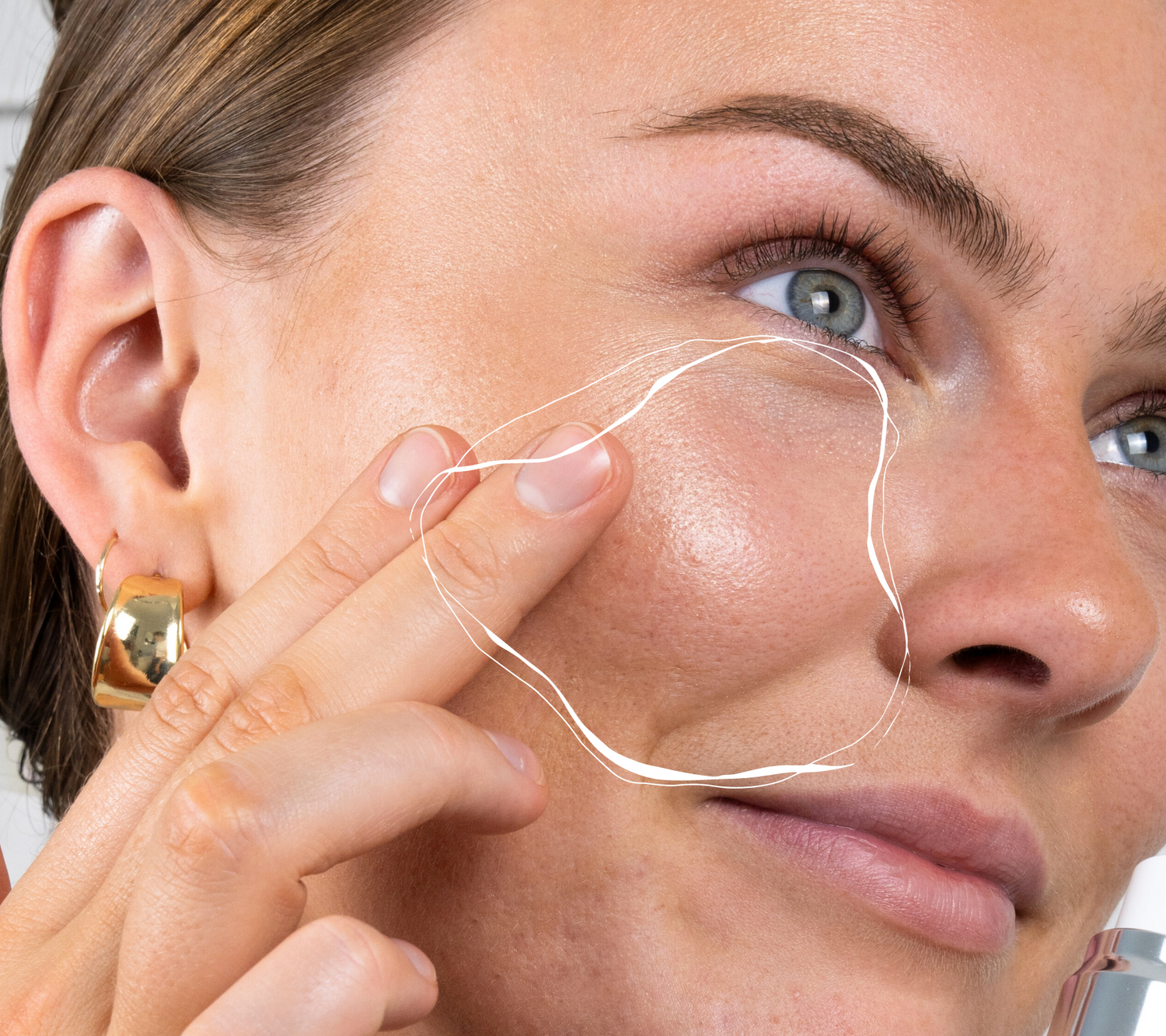 THE SKIN'S BARRIER
The skin has a natural fatty barrier which serves to control the entry and release of environmental stressors. The Escape Aging products are all formulated to restore the balance of your skin, remove impurities, as well as nourish and hydrate the skin from the inside out.