EscapeAging
Regular price
Sale price
$90.00
Unit price
per
Sale
Sold out
Bringing you the ultimate remedy in skincare made from pure, organic plants and herbs to enhance your beauty and prolong youth. Escape aging all natural mask and serum is made for all skin types, whether oily skin, dry skin, or combination, it works well as it restores balance to your skin, removes impurities, nourishes and hydrates the skin.

Use the Mask and the Serum in combination. The serum is twice a day daily use serum to keep you one step ahead of stressors that show seven signs of aging on your face. Combine it with the alternate day mask use to get an ultra-potent combination, a total skin care system. Prepared after a decade of research into ancient sciences of Ayurveda (Ancient Indian medicine), Traditional Chinese Medicine and Yunani (ancient Egypt), we bring you a total skin care system that actually works. Just let go of multiple cosmetic products and use this serum and mask for 30 days and let the results speak for themselves. Backed by our Our Promise to You, A 30-day money back guarantee, if not totally satisfied with the results. 
Benefits  ( Mask + Serum Combination = Total Skin Care System ) 
Promotes Collagen production, evens skin tone and texture, reduces pores, brightens skin, prevents and treats acne, reduces wrinkles and fine lines, strengthens skin cells, clears skin imperfections over time like sun spots and age spots, reduces scars and stretch marks nourishes the skin keeping it supple and hydrated, antioxidant, anti-inflammatory and Anti-microbial. 
Directions 
Mask -  Combine a pea size amount in your palm or a mixing bowl, add a few drops of water and mix thoroughly to make an even paste. Apply a thin layer leave it for 20 minutes wash off with warm water and a gentle cleanser. Follow it with the Serum. The mask maybe used daily initially if the skin is suffering from acne or other imperfections listed above in benefits section. 
Serum – Shake the bottle well every time before use, apply a tiny bit pea sized amount on your face, in a thin layer to cover the face, it should absorb or dry out itself, if need be reapply a second thin layer if exposed to extreme weather, cold climates, sun, wind dryness etc.
Ingredients  ( Vegan and Preservative Free, Clean nourishment for your Skin) 
Mask
 Limonene, glycyrrhizin, licochalcone, glabridin, thymoquinone, selenium, K, Mg, P, Cu, Ca, and Vitamins C, E, A, B6, B12, and D. Sourced from Organic Rose Petals, Lemon Peel, Orange Peel, Goji Berry Extract, Maple extract, Ginseng, Black Seed Oil, Almond Oil
Serum 
Multivitamins : Vitamins F, A,C, B- Complex (B9, B6, B12, being Niacinamide, niacin, riboflavin, thiamine, pyridoxine, pyridoxal, pyridoxamine, biotin, folic acid and pantothenic acid) ,Note:  Superior Quality Plant based Vitamin A from beta carotene and plant based retinoic acid not from animal retinol).
Essential Minerals: Folic Acid, Mg, Ca, Cr,Cu, Zn, Ca, K, Ph, Se, Ma, Zn, flavonoids, and polyphenols, complex compounds alpha-pinene, beta-pinene, sabinene, myrcene, alpha phellandrene, alpha-terpinene, limonene, cineole, gamma-terpinene, para-cymene, terpinolene, linalool, terpineol, and alpha-terpineo. Packed with powerful antioxidants crocin, crocetin, safranal, and kaempferol. Sourced from Jojoba Oil, Apple Seed extract, Argan oil, Grapefruit extract, Aloe leaf extract, Tea tree Oil, Saffron Oil, Sandlewood Oil and Rosehip Oil.
View full details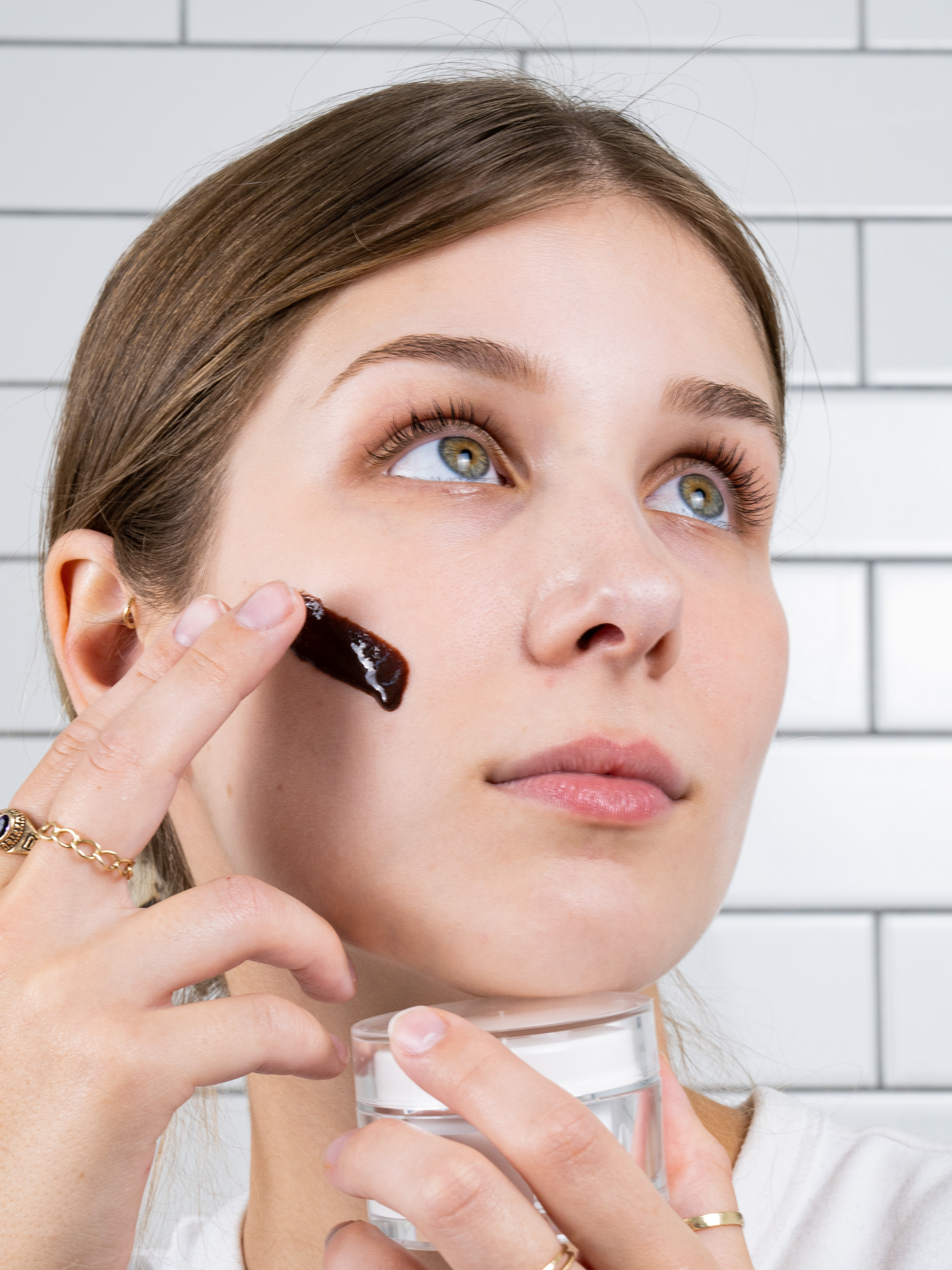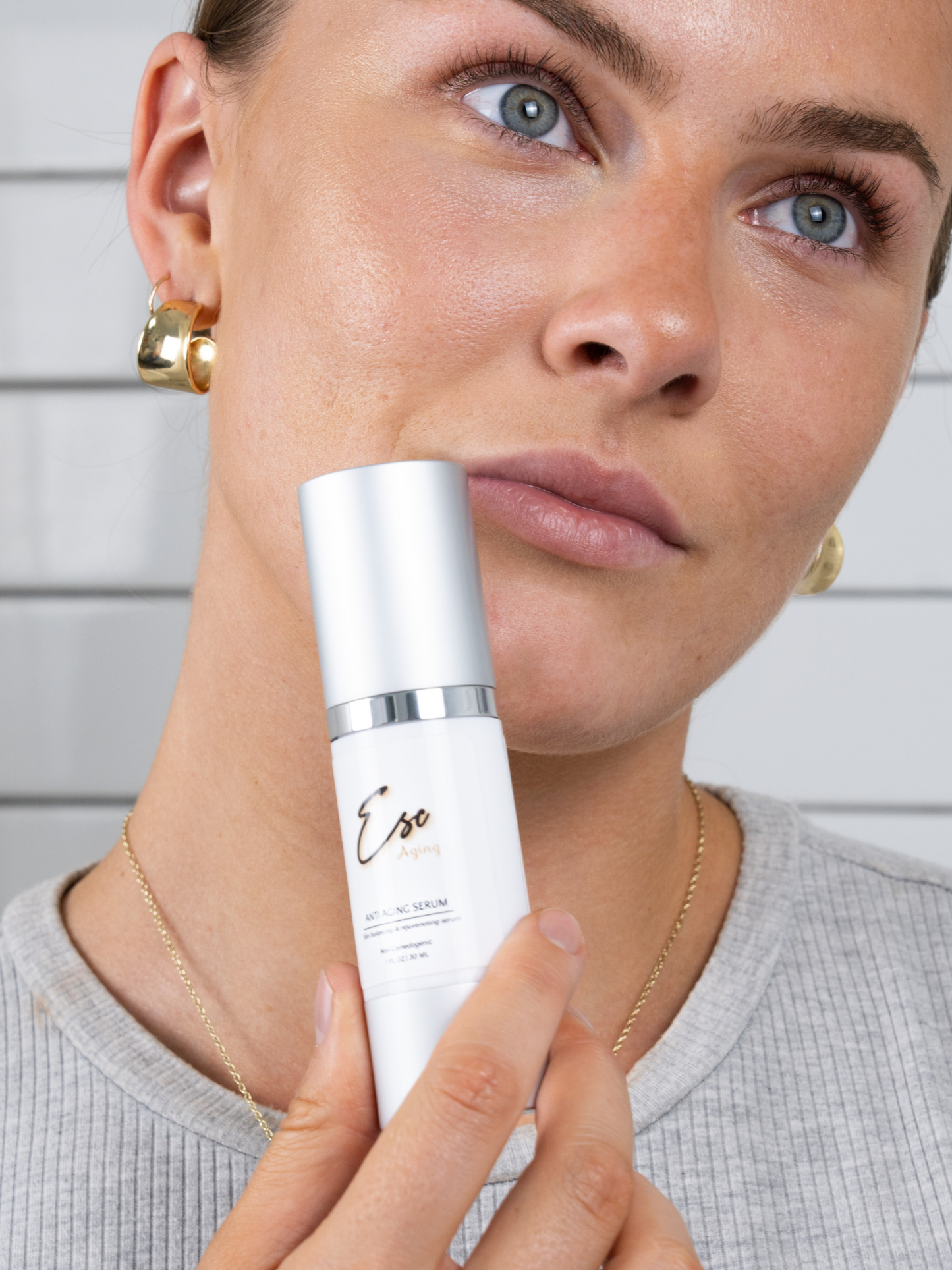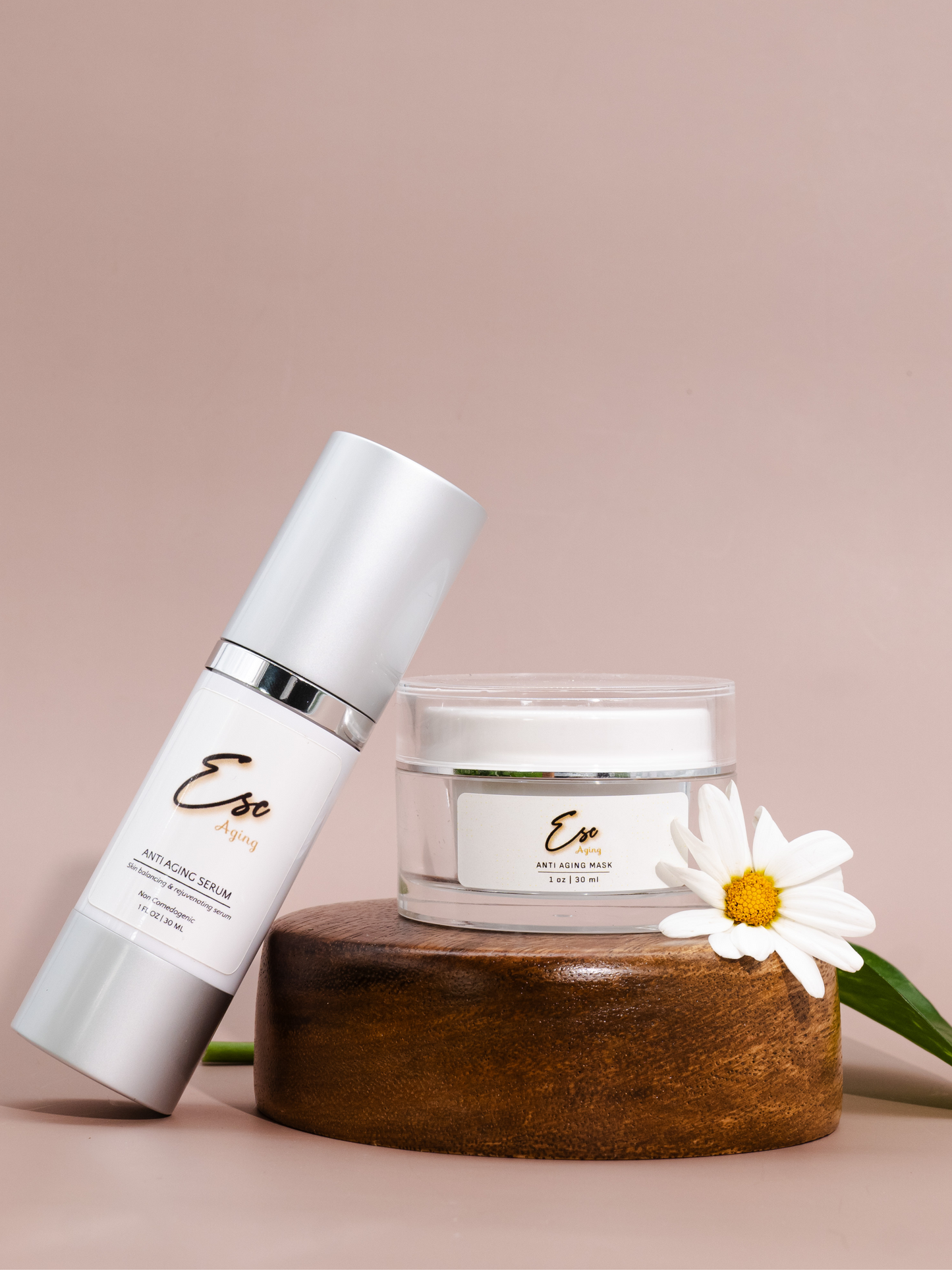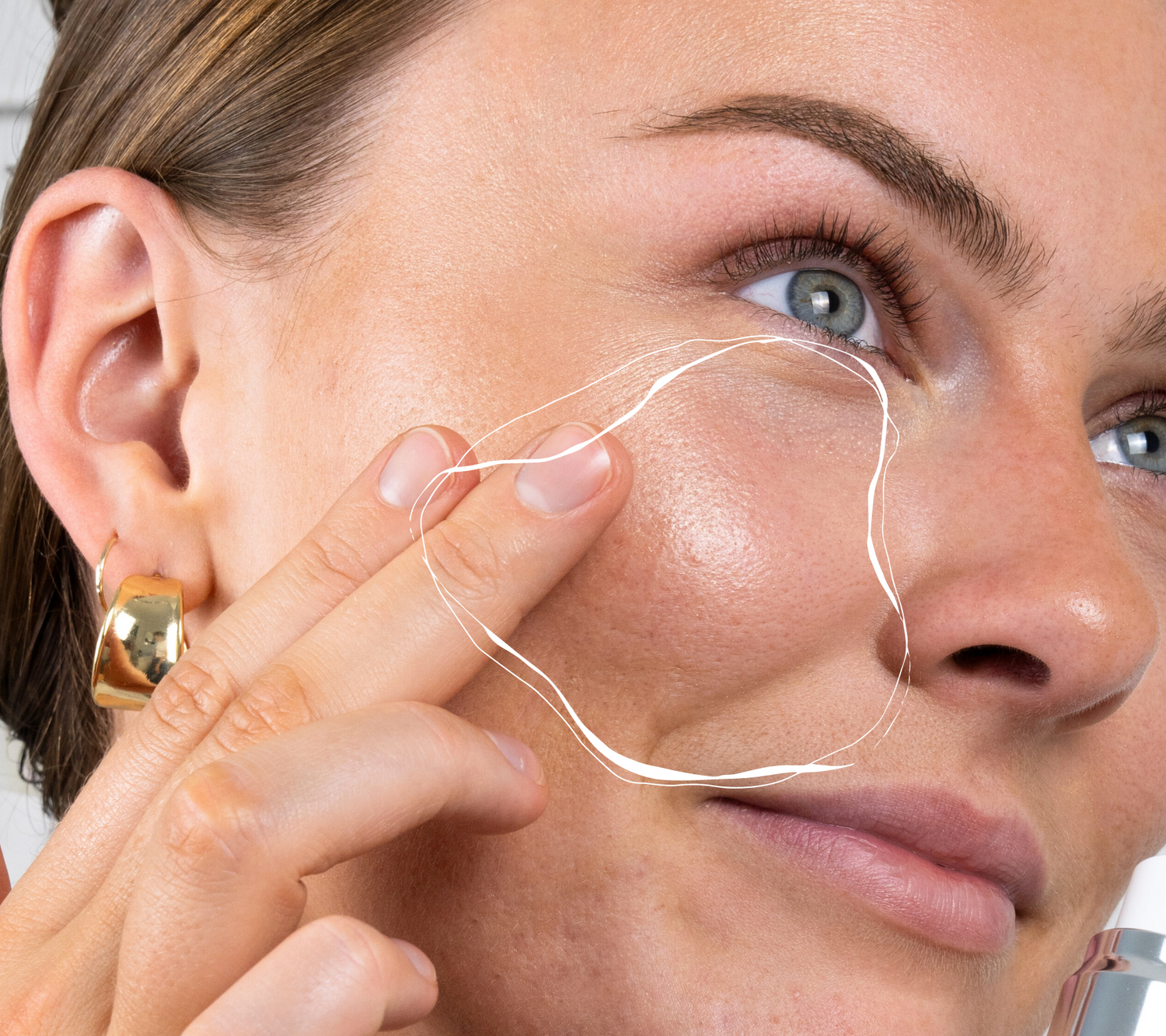 THE SKIN'S BARRIER
The skin has a natural fatty barrier which serves to control the entry and release of environmental stressors. The Escape Aging products are all formulated to restore the balance of your skin, remove impurities, as well as nourish and hydrate the skin from the inside out.